About Nancy Newman
Nancy Newman is an award winning artist and teacher, living in Aurora, Ontario, Canada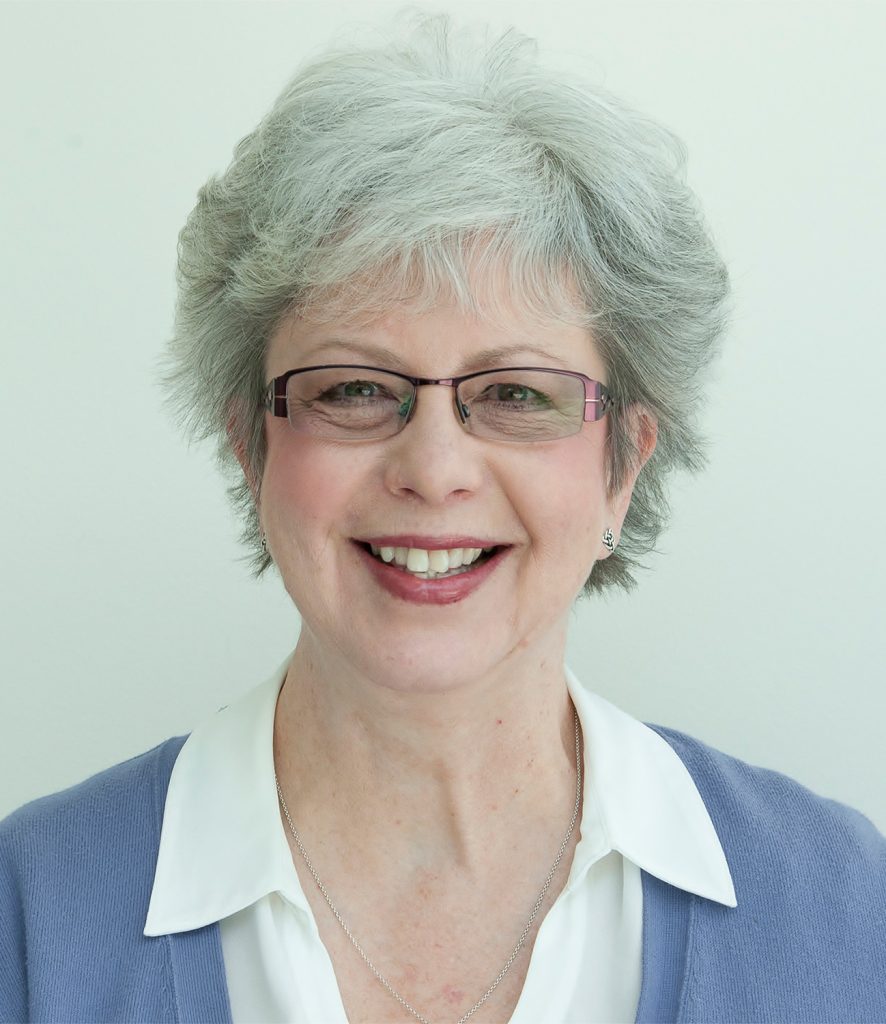 Nancy, a retired art teacher and practising artist, has studied and taken workshops with wonderful Canadian artists including David McEown, Karin Isenburg, Brian Atyeo, Linda Kemp, Art Cunanan, Pauline Holancin, Jake Mol, Margaret Roseman, Barry Coombs, John David Anderson, Elisabeth A. Gibson, Jean Pederson and Gordon Mackenzie. In addition she has been fortunate to work with well-known American and international artists such as Stephen Quiller, Janet Rogers, Tom Lynch, Sterling Edwards, Karen Vernon, and Alvaro Castagnet.
Nancy has participated in many juried shows including the Toronto Watercolour Society's Aquavision, Art Aurora, and the Society of York Region Artists, where she has received several 1st Place Awards, Honourable Mentions and People's Choice Awards. Nancy's work has been exhibited at the Aurora Cultural Centre, The Colleen Abbot Gallery, the Papermill Gallery in Toronto, The Blue Mountain Foundation of the Arts, the Skylight Gallery in Aurora, Nielson Park Creative Centre, the Georgina Arts Centre and The J. D. Carrier Gallery.
Nancy is a highly regarded instructor and arts advocate. She teaches regular classes at the Aurora Cultural Centre and has given workshops for the Society of York Region Artists, The Don Valley Art Club, The Banbury Group of Artists, The Marsh Street Painters and a variety of other groups in Southern Ontario. For over a decade, Nancy has taught at the Haliburton School of Art and Design. For the past three years, the Blue Mountain School of Landscape Painting has invited Nancy to teach a watercolour course en plein air.
Nancy Newman and Linda Welch are pleased to offer painting and photography trips through On Location Artist Holidays. They have travelled to artistic destinations in France, Ireland and Spain. In the spring of 2018, they return to Ireland. The following spring On Location Artist Holidays will be in Andalucia, Spain. Contact the artist for more information.
Artist CV:
WORKSHOPS:
Karin Isenburg, Brian Atyeo, William Rogers, Stephen Quiller, Alvaro Castegnet, Jean Pederson, Linda Kemp, Sterling Edwards, Tom Lynch, Karen Vernon, Margaret Roseman, Pauline Holancin, Barry Coombs, D.D. Gadjinski, Art Cunanan, Jake Mol, Marc Gagnon, Sergey Malina, Kai-Liis McInnes, Gord MacKenzie, John David Anderson, David McEown.
SOLO EXHIBITIONS:
Skylight Gallery, Aurora: 2015, 2011, 2009, 2007, 2004, 2002
McAlpine Gallery 2014
Colleen Abbott Gallery, Aurora, 2011
Everything Chocolate, Newmarket, 2008
Georgina Arts Centre and Gallery, 2002
Southlake Link Gallery, 2002
JURIED EXHIBITIONS:
CSPWC Water Reflections 2017
Toronto Watercolour Society Aquavision, Toronto, 2017 Fall, 2015 Spring, 2014 Fall, 2014 Spring, 2011 Spring, 2010 Fall, 2010 Spring, 2009 Fall, 2009 Spring, 2008 Fall, 2008 Spring 2007
Chairman's Dinner for the Arts in York Region, 2009
Art Aurora 2001-2015
SOYRA Society of York Region Artists, 2001-2015
Blue Mountain Foundation for the Arts 2014
Pelham Arts Society, Welland
NON-JURIED GROUP EXHIBITIONS:
Toronto Watercolour Society Spring 2017
Art Heals, Aurora Cultural Centre 2017
Society of York Region Artists 2000-2017
Six Degrees of Freedom, 2015, 2016
Blue Mountain Foundation for the Arts, 2013 – 2014
GBACA Outside In Show at the Blue Mountain Foundation for the Arts 2012
Creativity and Diversity, Richmond Hill Performing Arts Centre 2009
Creative Spirit 2009 – 2011 at the Sharon Temple
Railside Gallery Haliburton Instructors Exhibit 2008, 2010, 2012, 2014
Artslinks Education Centre Aurora and Skylight Gallery Aurora 2002
Neilson Park Creative Centre Instructors Shows
ART SHOWS and OTHER EXHIBITIONS:
Haliburton School of the Arts Instructors Auction 2007 – 2017
Markham Art in the Park, 2005, 2004
Vaughan Art in the Park, 2005
Artist Walk Series, Village at Blue Mountain 2007, 2006
Collingwood Art in the Park 2006, 2005, 2004
AWARDS:
First Place Watercolours, Society of York Region Artists 2014, 2011, 2008, 2001
Bronze Medal Award Toronto Watercolour Society Aquavision Fall 2008
Honourable Mention, Art Aurora, 2014, 2001
Honourable Mention, Society of York Region Artists 2013, 2012, 2009, 2006, 2005, 2003
People's Choice Award, Society of York Region Artists 2013, 2010 (Spring & Fall), 2006 (Spring), 2006 (Fall), 2005, 2001
People's Choice Award TWS Spring 2014, 2011
Ontario Volunteer Service Award, 2013
REVIEWS/MEDIA:
Daytime TV, York Region, featured guest, 2014
Georgian Bay Arts TV, featured guest, 2014
Feature Article, Era Banner Newspaper
Daytime TV, featured Guest, York Region, Collingwood
PROFESSIONAL AFFILIATIONS:
Toronto Watercolour Society, President for 2010-2012 Past President 2012 – 2015
Society of York Region Artists, President 2008 – December 2014 Past President 2015
East Central Ontario Art Association, member
Canadian Society of Painters in Watercolour (associate member)
Blue Mountain Foundation for the Arts, member
PROFESSIONAL LEADERSHIP:
Haliburton School of the Arts, Instructor, watercolour and watermedia, ongoing
Aurora Cultural Centre, Instructor, ongoing
Blue Mountain School of Landscape Painting, Instructor 2015, 2016. 2017
Willowdale Group of Artists, (Banbury) Guest Instructor
Nipissing University, Instructor, Visual Arts Education Specialist
Town of Aurora, Instructor, Drawing and Watercolour
Clarkson Society of Artists, Guest Instructor
Marsh Street Artists, Clarksburg, Guest Instructor
St. George Artist Group, Guest Instructor
Don Valley Art Club, Guest Instructor
Scarborough Art Guild Guest Instructor
Niagara-on-the-Lake Pumphouse Art Club, Presenter
Niagara Parkway Artists, Guest Instructor
Ontario Society for Education in the Arts Conference, Presenter
Power of Literacy through the Arts Conference, YRDSB Presenter
Art in Education National Symposium, Presenter
Richmond Hill Group of Artists, Guest Instructor
Neilson Park Creative Centre, Workshop Instructor
Bayview Watercolour Society, Guest Instructor
South Simcoe Group of Artists, Guest Instructor
JUROR:
Various shows including:
BMFA Les Belle Fleurs 2017
East Gwillimbury Group of Artists 2016
BMFA Annual Juried Show 2015
Art Aurora Youth Annual Show, several years
Artcures, Aurora Cultural Centre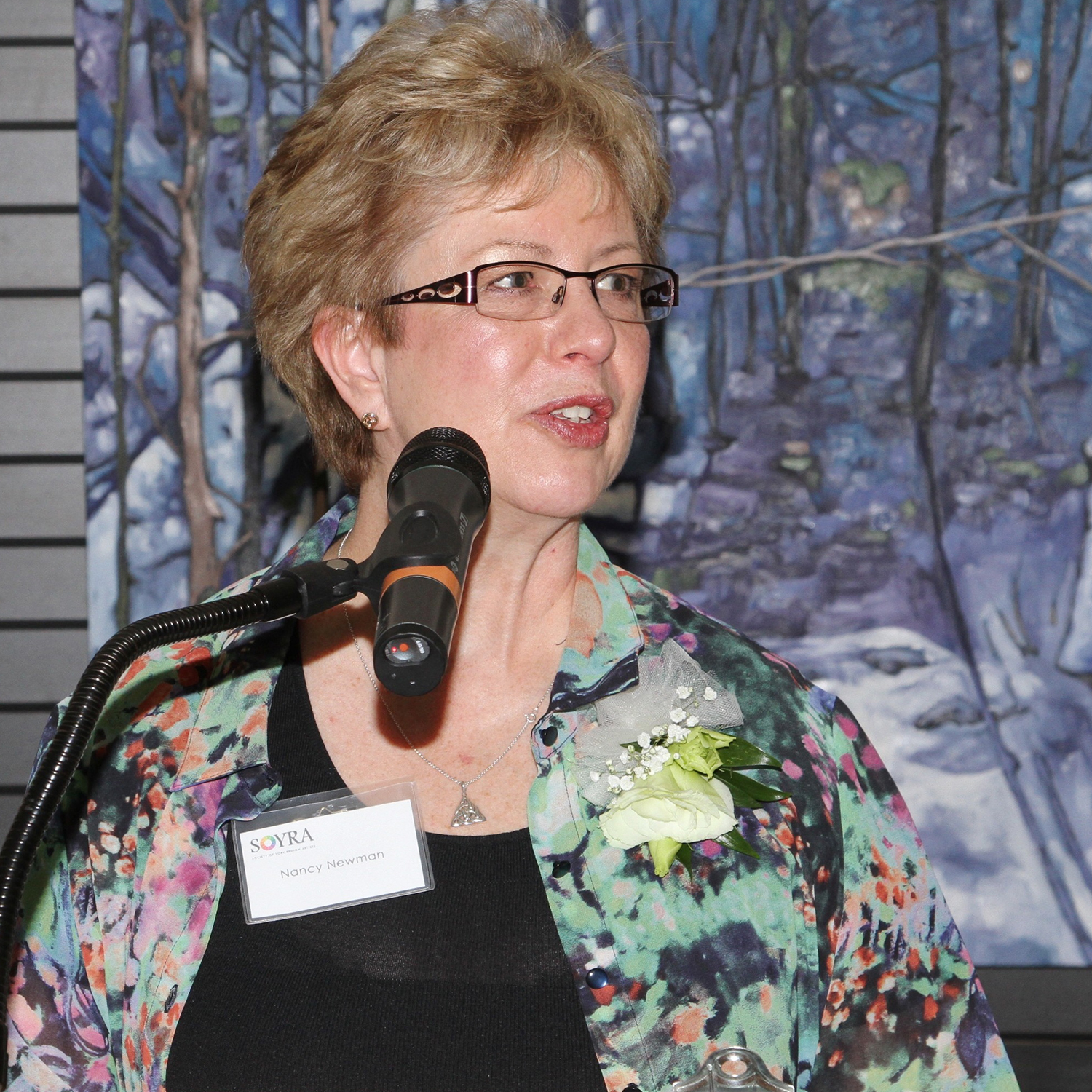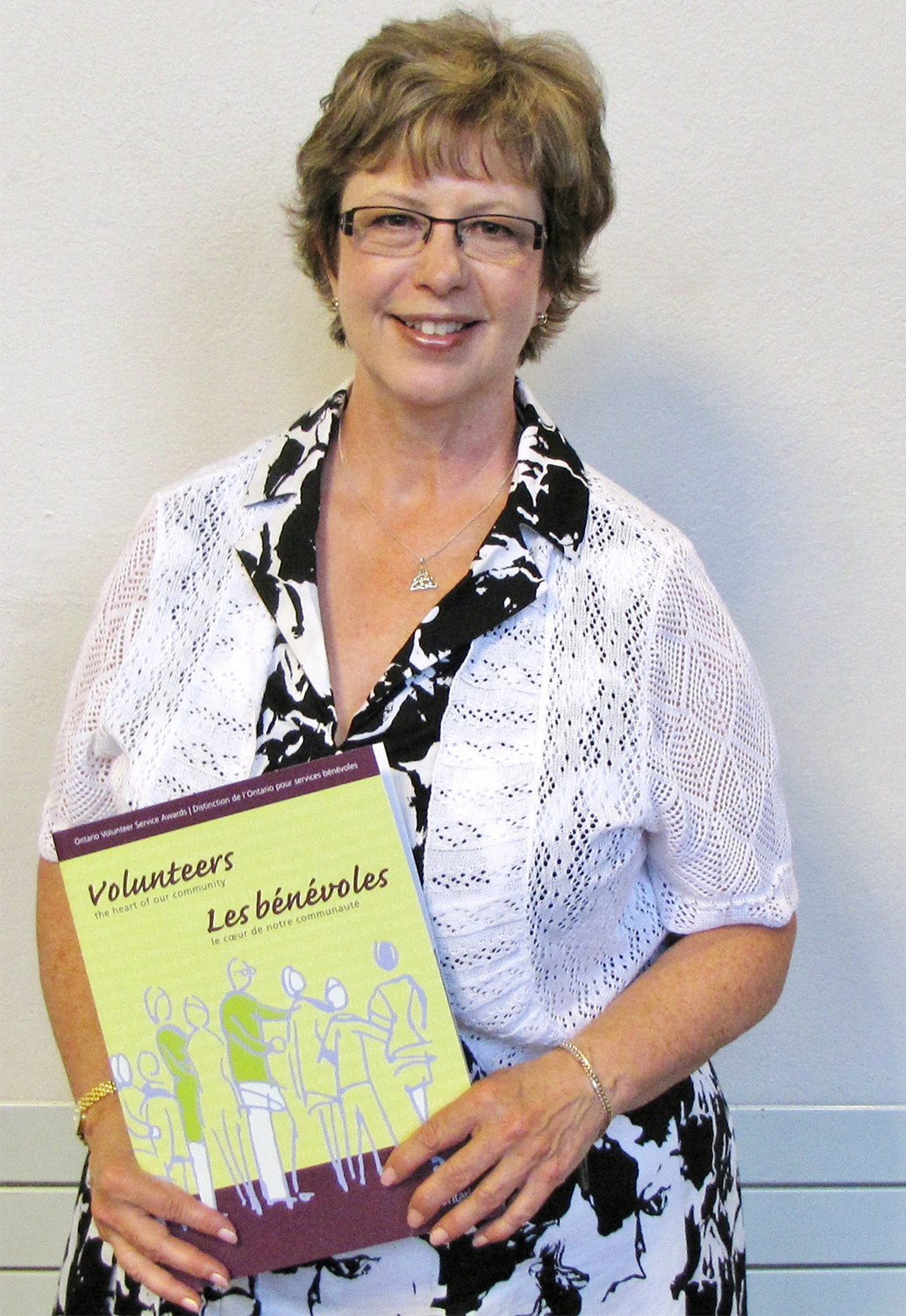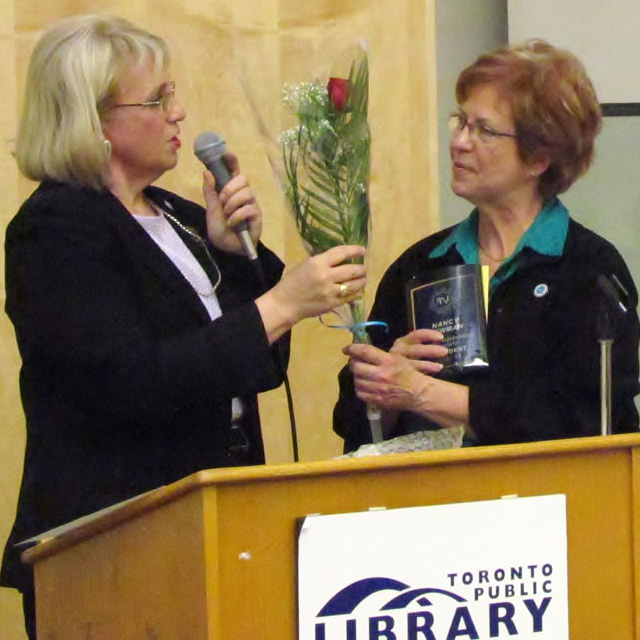 Artist Statement
As an artist, I create work that celebrates the connections in life, through common experiences, or our shared history. We connect to places, life events and to natural elements. Subject matter appeals to me when those connections exist. I associate the unique colour and play of light on particular flowers with the experience of that place…irises in Van Gogh's garden at St. Remy, roses at the Pitti Palace in Florence, or a peony in Marie Antoinette's Garden at Versailles.
Landscape paintings, both expansive and closer focused views, reflect the connections I have made to a place through its people, culture and history. A particular challenge exists for each individual work. It might be capturing the time of day, the contrast in atmospheric perspective, the variety of colour or contrast within a limited set of colours, or the "ingredients" of a particular location. An Irish landscape ties me to my ancestral roots, and include those iconic ingredients of green grasses, sheep, rock walls, wild coastal formations, traditional houses, and more sheep. This emotional connection makes the creative process effective, providing the energy and motivation to complete the work.
My preferred medium of watercolour challenges me to capture the subject matter with glowing transparency, a mingling of colours when wet and layers of glazing. The elements of colour and the use negative space are often used to create the desired effect. I feel my work is successful when it sparks a memory or emotional connection to the subject.